The ecosystem and token of crypto builders.
The TUT token helps you to learn more and to become a rockstar in the crypto industry, improving your skills and letting you to launch and finance your own projects.
About Tutellus
Tutellus has built the biggest crypto ecosystem for latin people all over the world. Not only as an educational platform, where the company has been leading the EdTech industry in Spain and Latin America for the last 8 years (2 million students and +180.000 video courses), but also creating the first crypto builders ecosystem in the space;

Tutellus launched in 2017 his first token, created the first Bootcamps focused on crypto and has contributed to develop +10 companies and projects born in the community.

Tutellus is the best place to evolve through a crypto professional and the platform is the gate to transform muggles into crypto users.
A token over a real business: Education
The TUT is being used by thousands of people who learn, teach and interact in Tutellus platform and ecosystem. You use the TUT to access product and services, and you earn TUTs interacting with the community and protocol.

The TUT can be used by students, teachers, entrepreneurs, holders and project supporters. But not only it will be used in Tutellus: we are working to spread it across all the educational sector to be used by any University of the world: no costs, no investments, no fees: they will use our smart contracts and will buy the TUT tokens they need for their students.
No bullshit
The TUT token just works
Total Value Locked (TVL)

----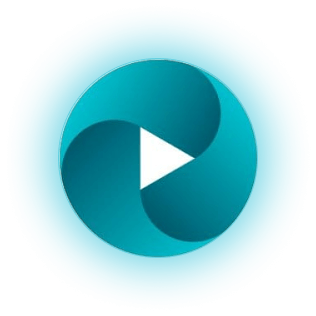 How to buy TUT tokens?
What is the project about?

What is the Business Model about?

How does the Protocol work?

Which are the Tokenomics?

What are the user services?

How does the Yield Farming rewards work?

What is the Staking service?

What is the Farming service?
Learn more about the TUT
And be part of the most exciting community to grow as a crypto rockstar